Re-manufactured Eaton RTLO 18918B Transmission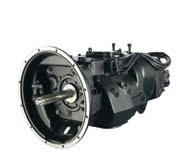 AmenDiesel is proud to offer you Re-manufactured Eaton RTLO 18918B transmissions that are in stock and have a one year warranty. Price is $4000.00 (With exchange).
Please contact us at (435) 592-0661 for your order or more information.
Lipe Clutch Assembly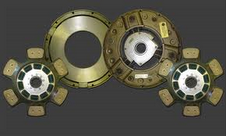 Amen Diesel installs, stocks and sells the toughest most reliable Clutch's on the market. The Lipe clutch is second to none when comes to extreme torque capacity, ease of adjustment and installation. The one man adjustment, and clutch design makes the Lipe clutch a no brain-er for the owner/operator, heavy haul application and fleet owners looking to get the most from a clutch.
LIPE #1 2,400 ft/lb torque: $850.00
LIPE #2 2,000 ft/lb: $800.00
Call (435) 592-0661 today to make an appointment or have the Lipe clutch shipped to your door.
EATON/FullerTransmission Input Shaft Kit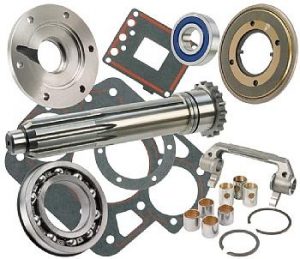 K-2468:$130
In Stock and Ready to Ship!
BABCOCK Two Piece Clutch Brake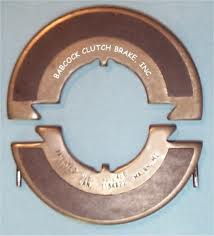 2″ SB200: $24.00
Toughest Clutch Brake on the market.
In Stock and Ready to Ship!